Today I'd like to give you every single step that you need to follow to create a easiest way to make appetizing diy cherry cream cheese spread in just 47 minutes.
Have a recipes youd like to share? Email 5-10 photos and a brief story about your recipes to [email protected] Please include where you are located!. You dont have to be a professional Chef – check out our outdoor recipes tips!
DIY Cherry Cream Cheese Spread.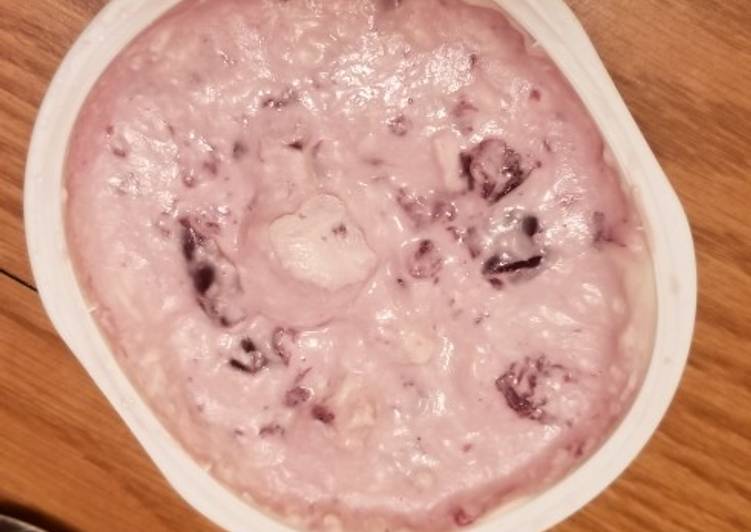 You can cook DIY Cherry Cream Cheese Spread using 3 ingredients and 5 steps. Here is how you cook it.
Ingredients of DIY Cherry Cream Cheese Spread
You need 4-6 ounces of cream cheese.
Prepare 1/2 can of pitted, dark, sweet, cherries in heavy syrup.
It's 1 tablespoon of powdered sugar.
DIY Cherry Cream Cheese Spread instructions
Cut cherries to desired sizes and shapes..
Place cut cherries into desired container..
Add in cream cheese and powdered sugar and mix well..
Place in freezer for 1-2 hrs before moving to the fridge in order to make the consistency more like store bought if you're trying to fool the kiddos as I often do! 🤣 (For their own good of course! 😉).
Spread on top of bagels, muffins, toast, english muffins, or anything else you desire! Enjoy!.